Boxing
Manny Pacquiao vs. Terence Crawford: A Head-to-Toe Breakdown
Pacquiao will be facing is better than anyone he's stepped in with since Floyd Mayweather Jr. in 2015.
OK, perhaps channeling early-2000s Eminem isn't a traditional way to announce a fight.
But seeing how the multiple reports of Manny Pacquiao and Terence Crawford being in play for June 5 are still just that, reports, we took some journalistic liberties.
Regardless, the pertinent elements are these: Crawford, the WBO champion at 147 pounds since mid-2018, is being discussed as an opponent for Pacquiao, who's not fought since wresting the WBA's top-tier welterweight title from Keith Thurman by split decision in July 2019.
The would-be fight is targeted for June 5 in Abu Dhabi, United Arab Emirates.
Crawford, 33, is ranked second in the division by The Ring, one slot ahead of Filipino legend Pacquiao, 42, who turned pro when his modern-day Nebraska-bred contemporary was 7 years old.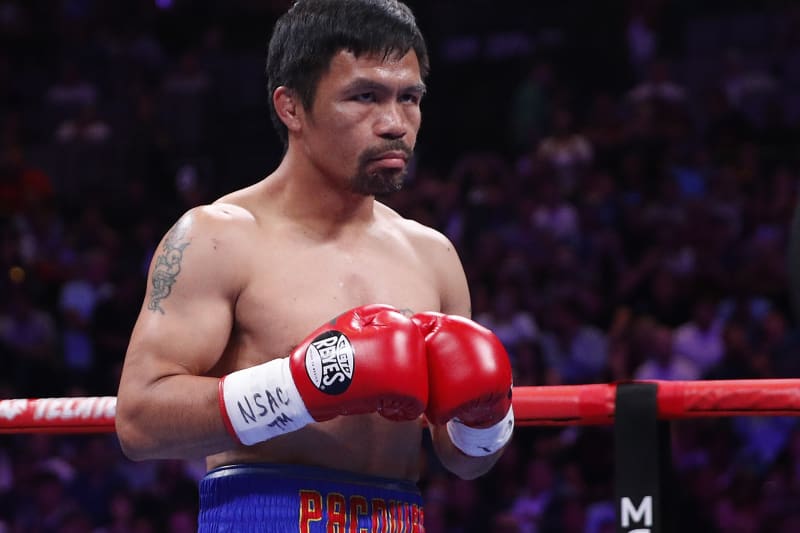 Though neither man mirrors Ray Leonard, both have effective approaches.
Pacquiao has made a career of nimble footwork and fast, heavy hands, using them to overwhelm opponents with sheer volume and tenacity. He's incorporated more guile and ring intelligence as he's gotten older and heavier, picking the spots for his outbursts rather than going 100 mph for 36 minutes.
Meanwhile, Crawford's signature weapon is his ability to seamlessly and strategically transition between southpaw and orthodox, doing it as well as anyone since Marvelous Marvin Hagler.
He utilizes minimal lateral movement at long range but has the speed to make opponents miss and put himself in position to counterattack. In terms of work rate, he's consistent with the jab in between occasional flurries of hooks and intermittent reset periods, keeping things basic but doing them exceedingly well.
Both are superstars whose skill sets trump 99.9 percent of possible opponents. It's a little tougher to split hairs when they're matched head to head, but we'll favor the younger man's sublime maneuvering here.
But the prediction mandate remains: Don't overthink it.
As great as he's long been and as youthful as he appeared while downing Thurman the last time around, the guy Pacquiao will be facing is better than anyone he's stepped in with since Floyd Mayweather Jr. in 2015.
And we all know how that one turned out.
Crawford is younger, stronger, hungrier and meaner than Mayweather, and he'll likely be unsatisfied with simply shoulder-rolling and pot-shotting his way to a 12-round boxing lesson.
In other words, unless a resident legend finds a way to lift his game to heretofore uncharted heights, it could get ugly and violent.