Boxing
Where does Manny Pacquiao live? Go inside the boxer's amazing property portfolio
Where does Manny Pacquiao live in the Philippines?
Where does Manny Pacquiao live? Well, we can't give you his exact address for obvious reasons, but Ptama.net recently compiled a list of the boxer's properties. Let's take a look at some of the homes owned by the boxing legend.
The White House in General Santos
Pacquiao's most iconic home is the one simply known as the White House in General Santos. The impressive mansion boasts a swimming pool and covered basketball court among other amenities. It is believed to be the most expensive home Pacquiao has purchased in the country.
The other General Santos mansion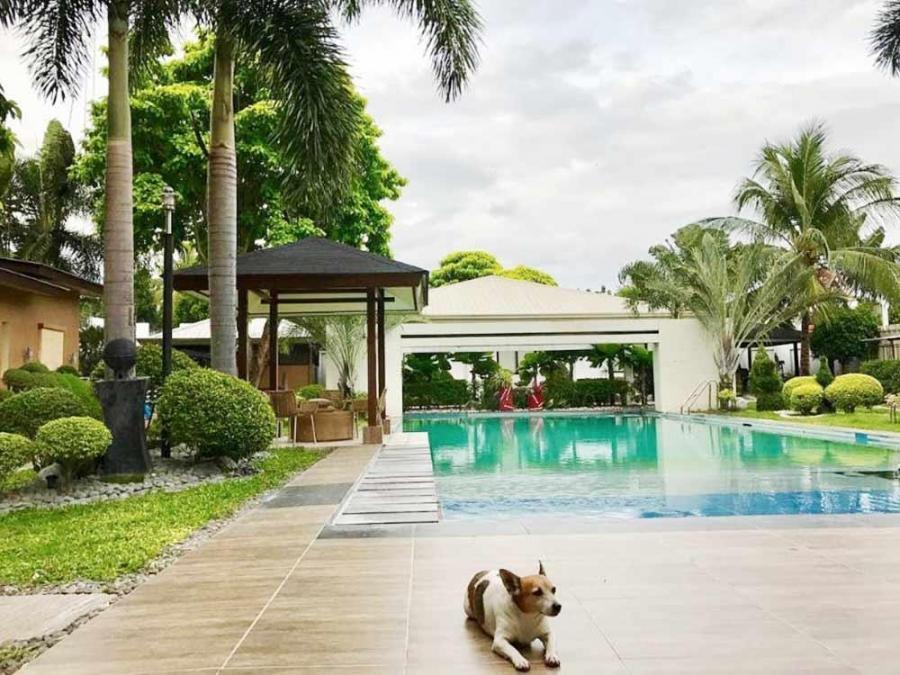 Believe it or not, Pacquiao owns two mansions in General Santos. The White House was acquired after this home in the Lagao neighborhood. Jinkee Pacquiao, Manny's wife, shared some photos of the couple's old house on Instagram.
Forbes Park mansion in Makati
This one remains in the Pacquiao property portfolio, although he may not own it for much longer. The boxer listed this stunning mansion in Forbes Park earlier this year for PHP1.5 billion. However, one agent does have it listed on Dot Property for less. It is a buyer's market after all.
Joking aside, Forbes Park is home to some of Metro Manila's most expensive homes and this one is fit for a champ. This house is where the Pacquiao family would retreat to when they wanted a little peace and quiet in the city.
Dasmariñas Village home
The newest addition to Pacquiao's collection of properties is a home in the exclusive Dasmariñas Village enclave. Not a lot is known about this property which was purchased in 2018.
Beach house in Sarangani
With 14 bedrooms and some amazing views of the water, the boxer's house along Tuka Beach in the Sarangani Province just might be his most picturesque. This home was actually built within a protected marine sanctuary and transportation to it is extremely limited.
Laguna family house
With Pacquiao's children attending an international school in Laguna, the family decided to purchase a home nearby. The six-bedroom residence may be impressive to most people, but it is one of the smaller homes in the boxer's property portfolio.
Where does Manny Pacquiao live in America?
Of course, we can't forget about the two homes the boxer owns in the US. There is his two-story, Los Angeles residence that saw him featured in an episode of MTV Cribs. The crown jewel of Pacquiao's properties is undoubtably his USD12.5 million Beverly Hills mansion that was once owned by Puff Daddy.